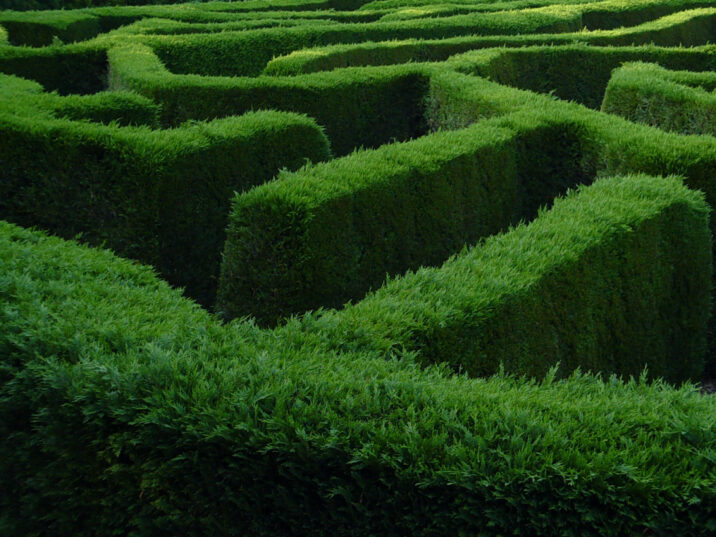 The following legends are a sample from the forthcoming book 99 Legends of Jeju Island, based on stories collected and edited by Hyun Yong-Joon in Legends of Jeju Island : Jejudo Jeonseol : 제주도 전설 (Seomundang, 1976).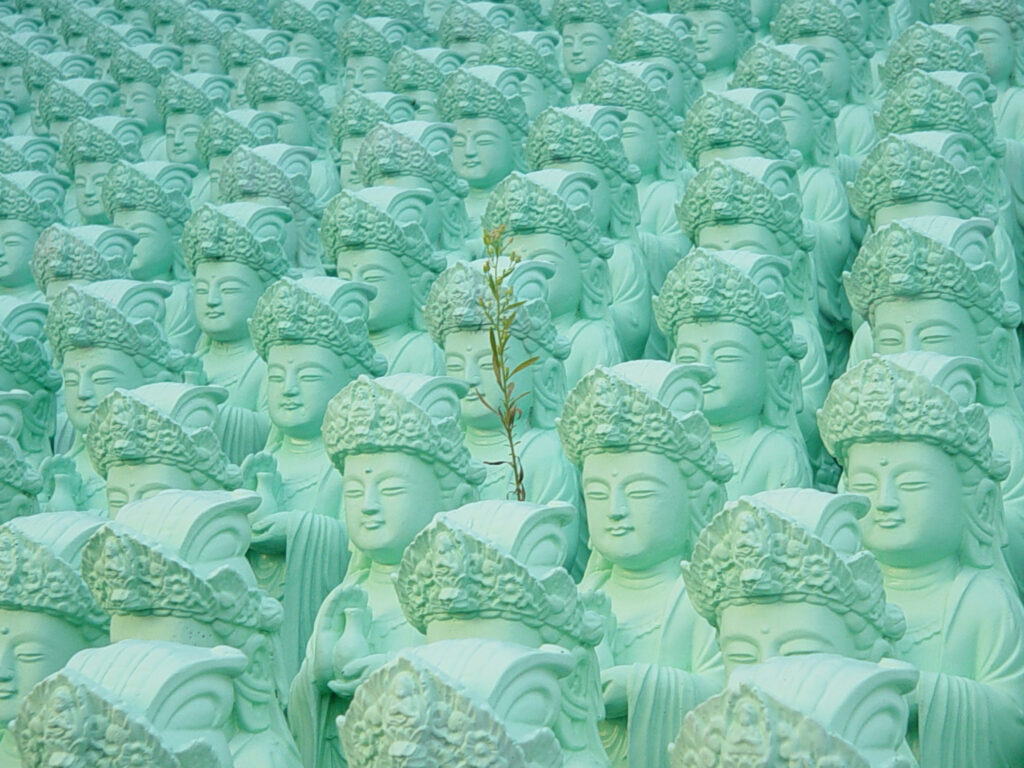 Ninety-Nine and Not One More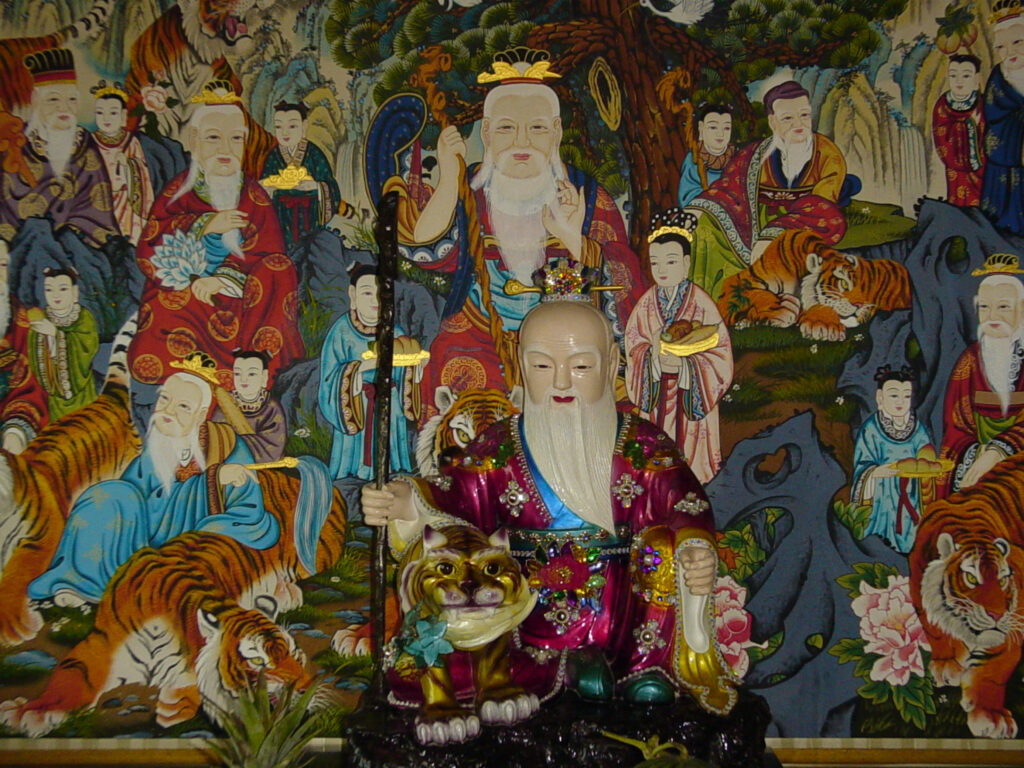 Ancestors and Ancient Gods
The Life and Death of Grandmother Seolmundae
Jeju's Three Divine Founders and Their Princess Brides
White Deer Lake and the Immortals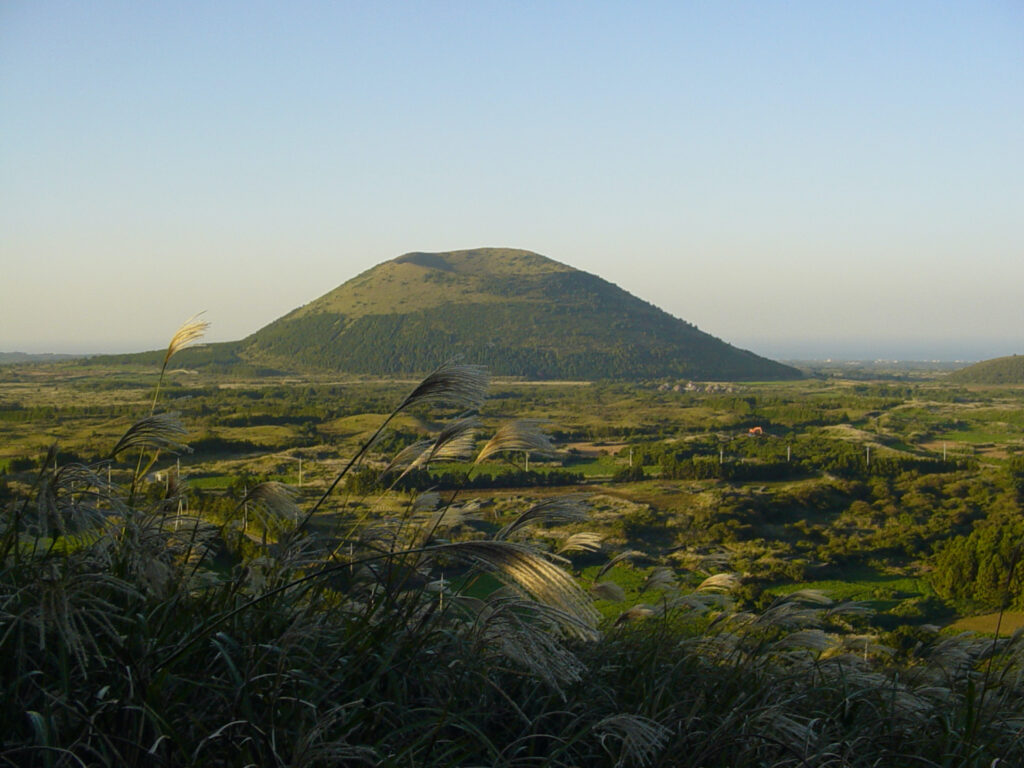 Divine Dragons and Mysterious Mountains
Soldier Mountain and Changgo Stream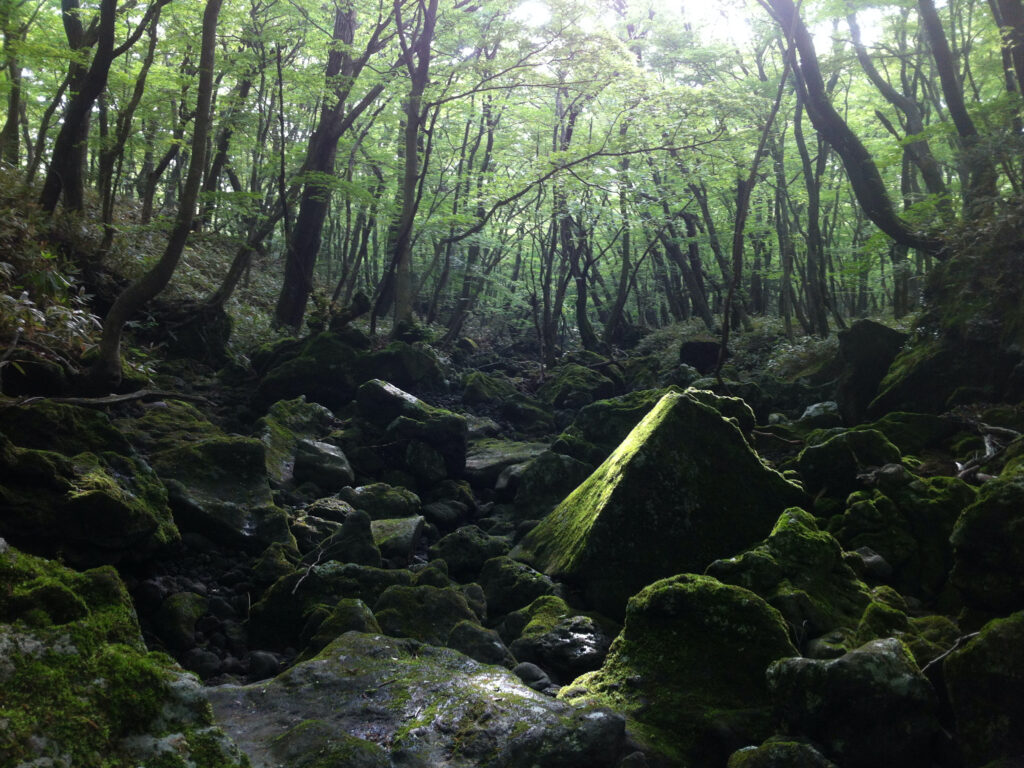 Flying Islands and Fantastic Rocks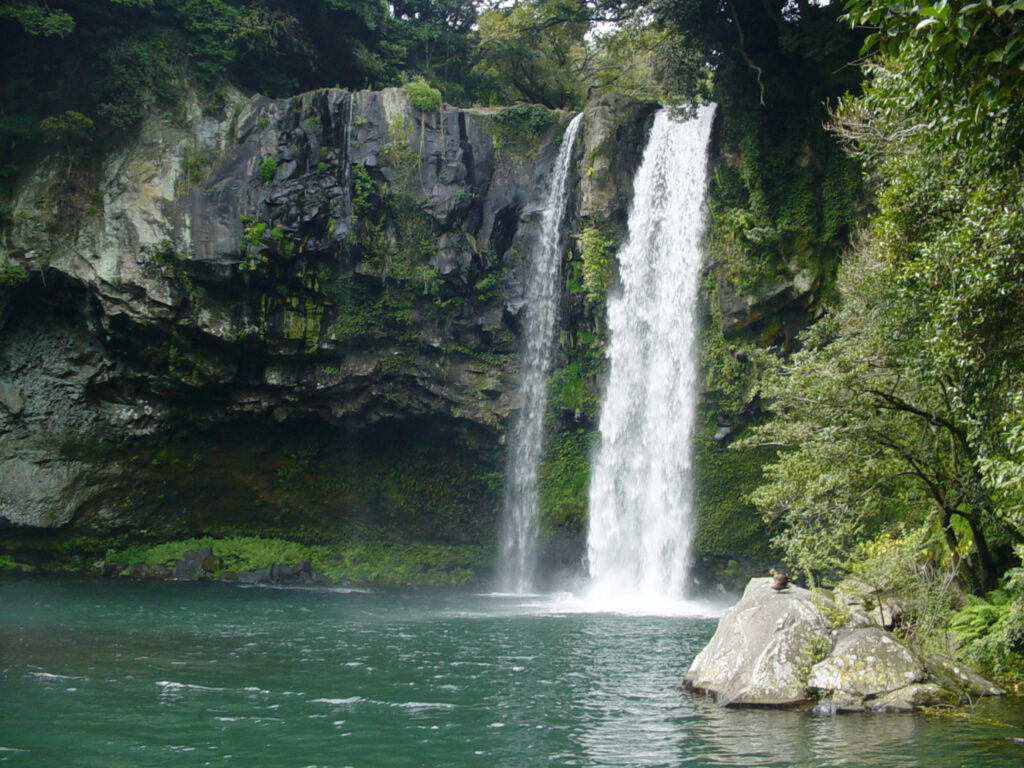 Rain, Springs and Ponds
Dragon Pond and the Ritual to Call for Rain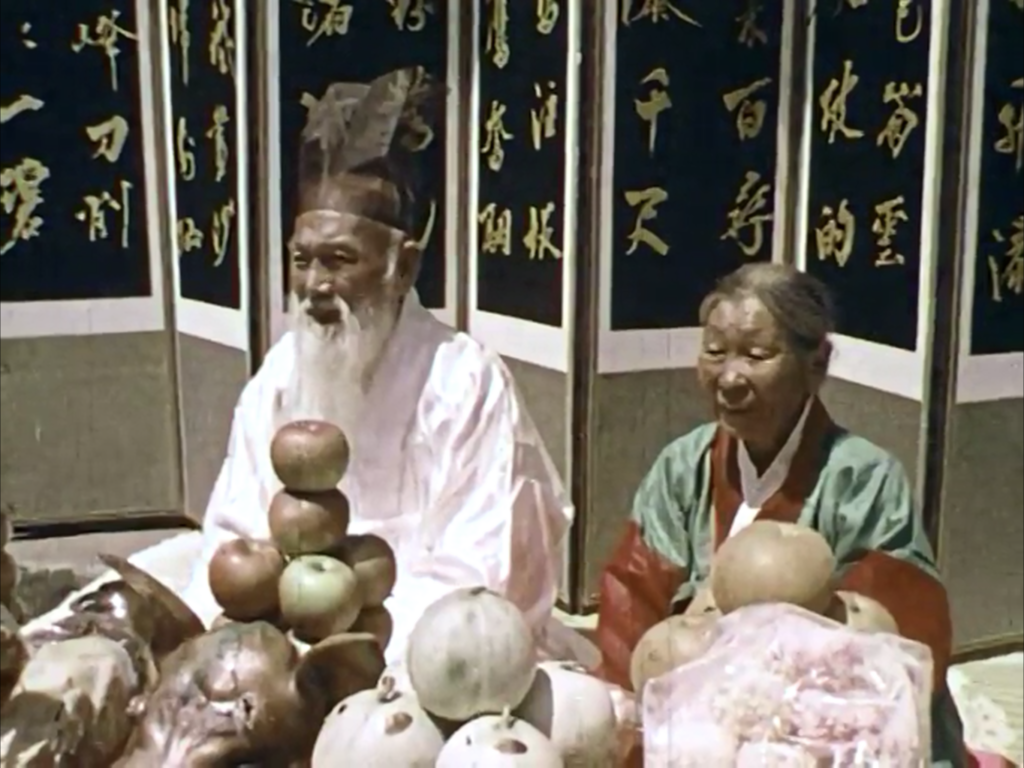 Virtue and Devotion
The Haenyeo and the Underwater Palace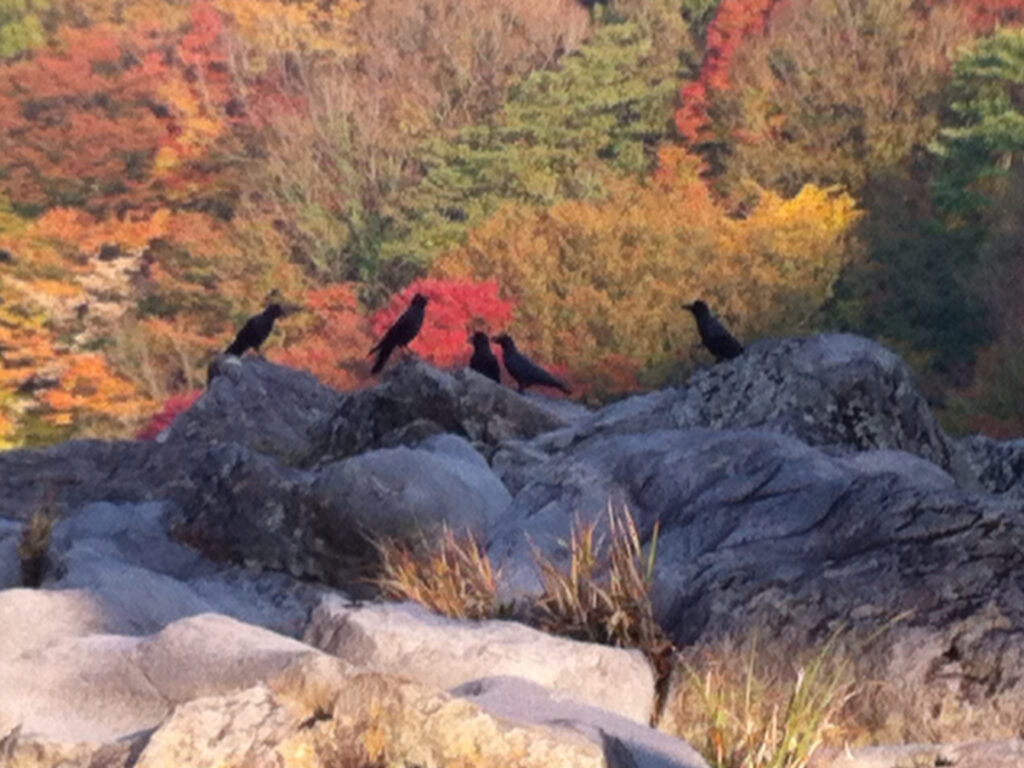 Talent, Trickery and Ingenuity
Station Officer Oh and the Civil Service Exam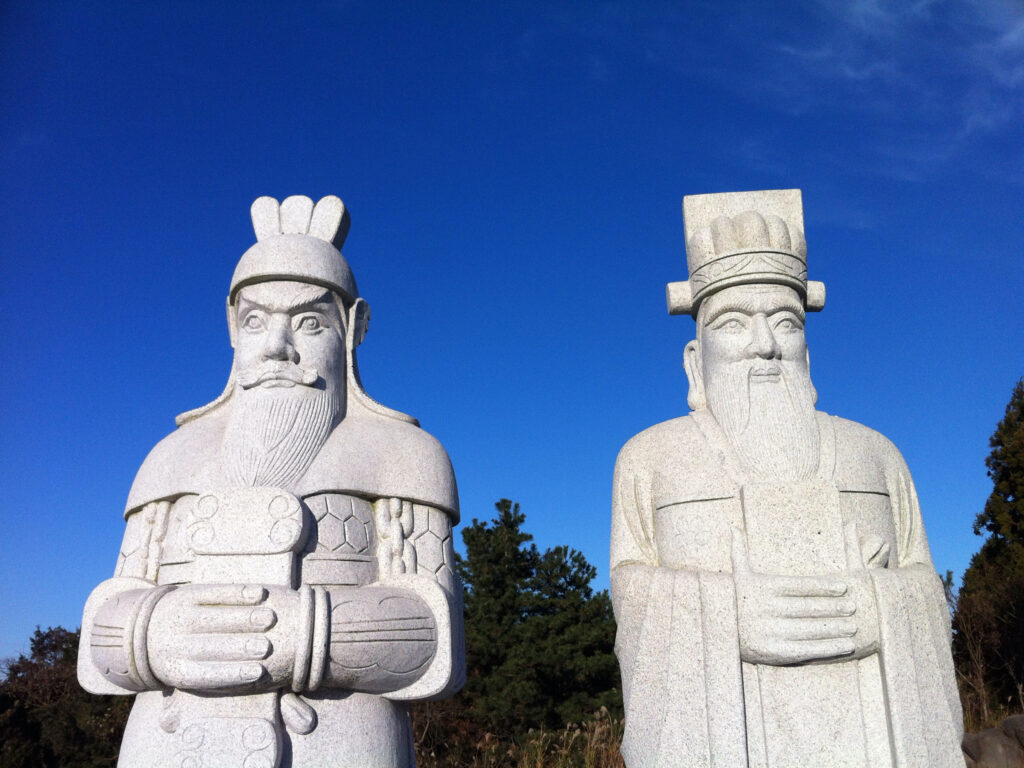 Governors and Government Officials
Counselor Lee of South Radish Field
The Pasture Supervisor Kim Family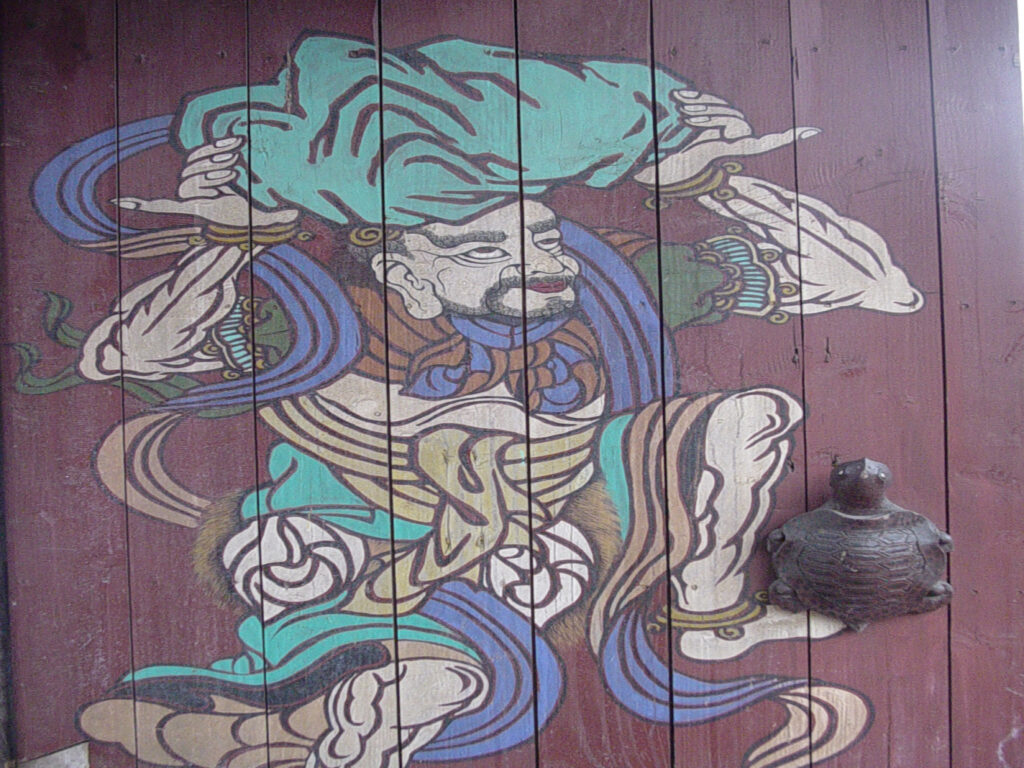 Spirits and Otherworldly Beings
Gojongdari and the Horses of Jeju
Judge Seo and the Snake's Revenge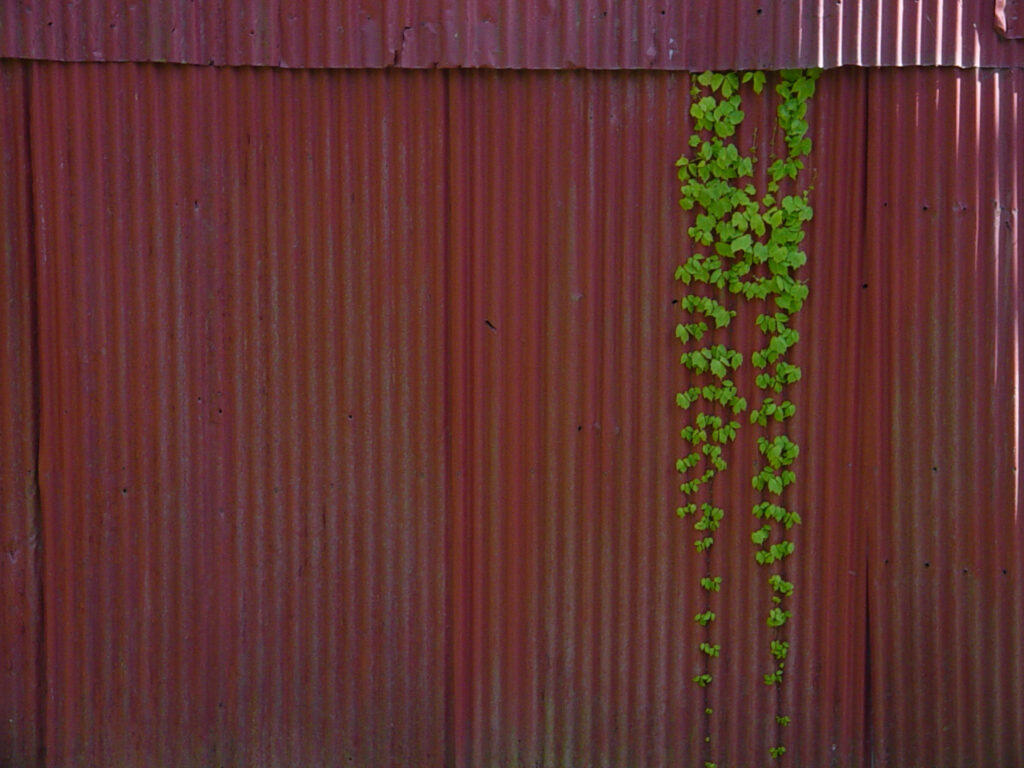 The tales told on Jeju are of times long past but not yet forgotten. Many of the historical sites mentioned in legend have been preserved, and you can still go and visit the former residences, offices and gravesites of some of the geomancers and government officials, regular and extraordinary people featured in these legends. Much of the eye-catching volcanic scenery of the island provides a background or focus for myths and legends, from its undulating cinder cones and intriguing rock formations to its striking cliffs and winding valleys.