Tag:
Grandmother Seolmundae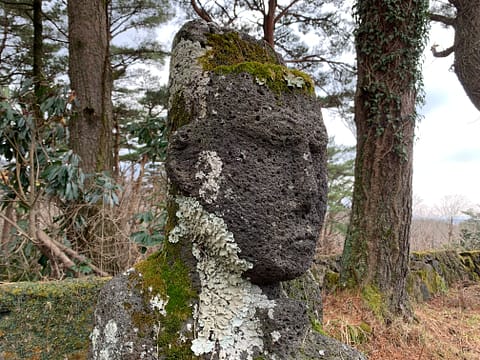 On the southwest side of Halla Mountain is a place of superb beauty called Yeongsil, meaning Home of the Spirits….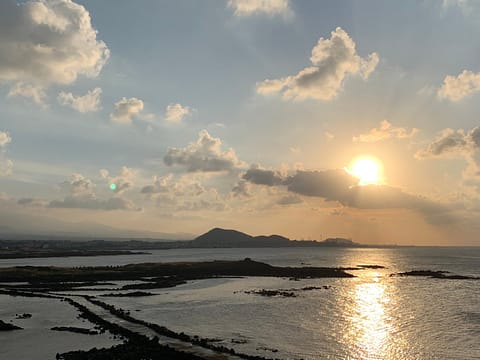 The giant goddess Grandmother Seolmundae was so large that she had trouble getting clothes that fit properly. She told the…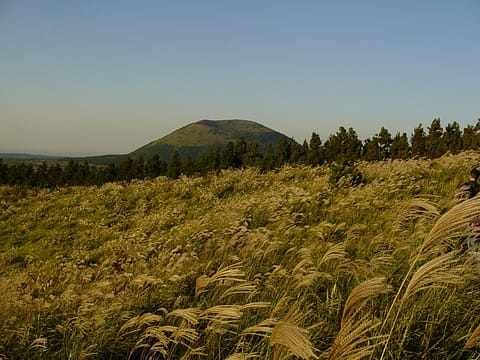 The many volcanic cones of Jeju, known as oreums, are said to have been built by the goddess Grandmother Selmundae,…
. … ……… Jeju.Guru ……… … .