Tag:
historical documents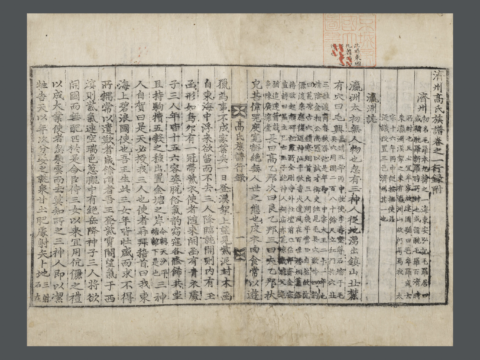 The Yeongjuji (영주지 : 瀛州誌) is a chronicle of the founding of the nation of Tamna. Yeongju (영주 : 瀛州),…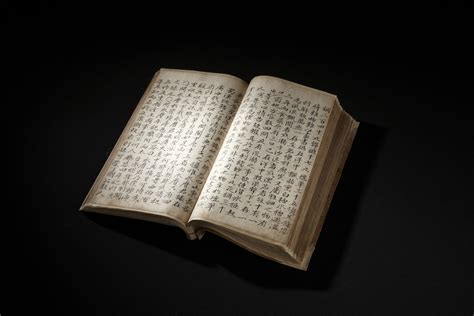 English translations of historical documents about Jeju.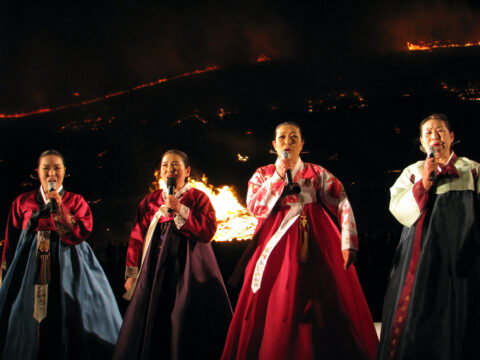 The following is from Homer B. Hulbert's A COMPARATIVE GRAMMAR OF THE KOREAN LANGUAGE AND THE DRAVIDIAN DIALECTS OF INDIA…
. … ……… Jeju.Guru ……… … .