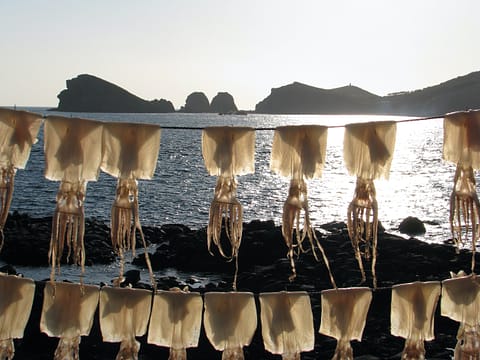 Jeju has long been known for its tangerines, horses and abalone. Here is a list of some of the finest things the island has to offer.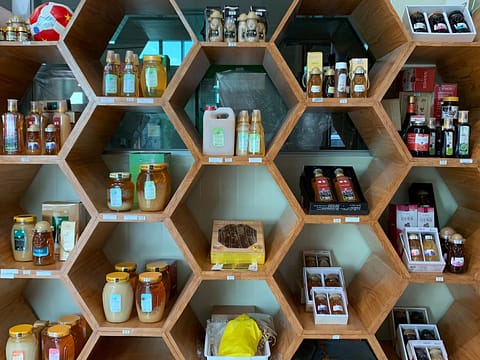 Visit Honey Story 허니스토리 to purchase pure honey collected and processed in Jeju. They have a huge selection of different…
. … ……… Jeju.Guru ……… … .