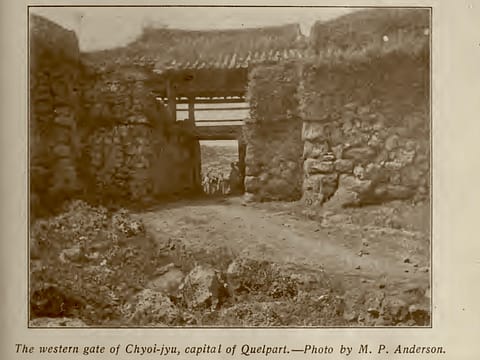 Quelpart is the name formerly used by Europeans to refer to Jeju Island. This article was written by Malcom P….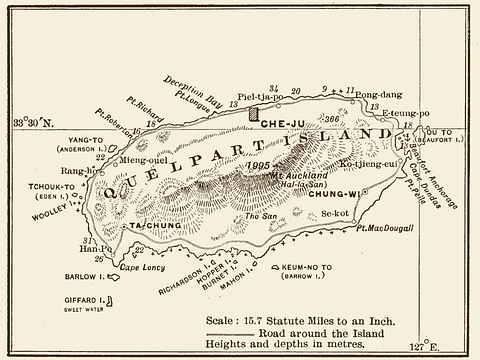 "The Island of Quelpart" is an article from the Bulletin of the American Geographical Society, Volume 37 – Published January…
The following is from Homer B. Hulbert's A COMPARATIVE GRAMMAR OF THE KOREAN LANGUAGE AND THE DRAVIDIAN DIALECTS OF INDIA…
. … ……… Jeju.Guru ……… … .